Our team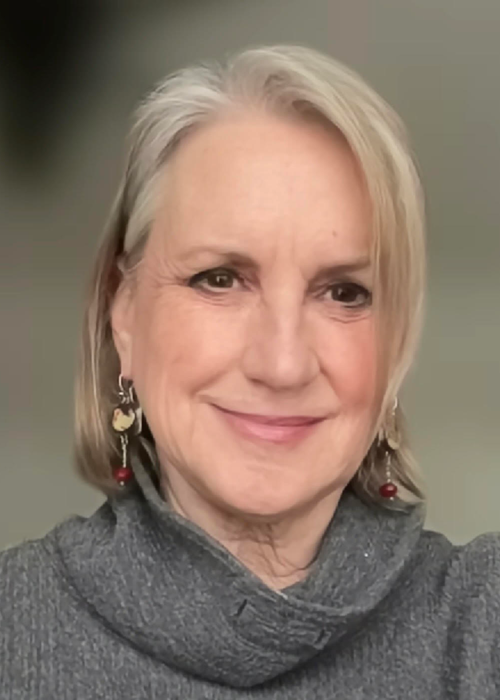 Research Interest
Impact of Dementia on Special Populations
Geriatric Health and Wellness Interventions
Interventions to Reduce Dementia Risk Factors in Caregivers
Cathleen J. Hawks serves as a gerontological health coach with the VCU Richmond Brain Health Initiative, providing education, navigation, and coaching to those at risk and living with dementia in the Richmond area. She has a Master's degree in Child, Family, and Community Services for the University of Illinois. At VCU, Cathleen expects to pursue her PhD in Health Related Sciences-Gerontology.
An experienced geriatric and special populations care manager, Cathleen has provided one on one care coaching and navigation to both clients and their families through Jewish Family Services-Richmond. Her career includes providing direct family support, developing psychosocial programming for seniors; and providing individual navigation services to help connect seniors to services. In addition, Cathleen researched and implemented the Comprehensive Assessment and Response Training System (CARTS) to improve the quality of psychiatric care provided to youth in the custody of the Department of Children and Family Services living in residential and group homes, and to enhance permanence.
Cathleen has also served as a Deputy Commissioner for the Virginia Department of Behavioral Health and Developmental Services as well as the Family Services Program Director of the Virginia Department of Social Services. In these roles, she comes to VCU with experience in locating and accessing community and state services for seniors and their families.