Our team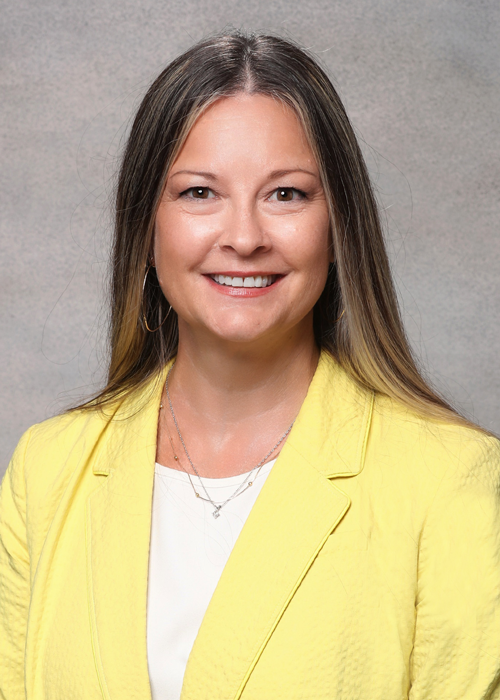 E. Ayn Welleford MS, PhD
Associate Professor & Gerontologist for Community Voice
Email: ewellefo@vcu.edu
Expertise
Adult Development
Adult Family Life Cycle
Ethical Decision Making and Human Values
Bridging Classroom and Community through Community-University Collaboration
Education
PhD in Developmental Psychology, from Virginia Commonwealth University
MS in Gerontology from Virginia Commonwealth University
BA in Management / Psychology from Averett University
Research Interests
Innovations in Community-University Partnerships

Family Relations and Family Care

Elderhood
Bio
Dr. Welleford has taught extensively in the areas of Lifespan Development, and Developmental Gerontology, Geropsychology, as well as Ethical Decision Making and Human Values.
As Associate Professor and Gerontologist for Community Voice she currently works to make our community a great place for all people to GROW older by bridging classroom and community.
Currently, Dr. Welleford serves as co-lead of the Longevity Project for a greater Richmond with Senior Connections Executive Director Amy Strite. She has been known to say, "Let's do something that does something."
Highlights
2018 Phoebe and Frank Hall Humanitarian Award, from Senior Connections, for her significant advocacy, Contributions, and Leadership.
2017 Humanitarian Award, Virginia Center for Inclusive Communities
2015 Richmond History Makers for work on the Greater Richmond Age Wave, encouraging regional collaboration
2012 Mary C. Payne Leadership in Aging Award for her visionary leadership as a trailblazer in the field of aging
2011 AGHE Distinguished Teacher Award
2011 Alzheimer's Association Advocacy for person centered dementia care and work on Virginia's Statewide Dementia Plan
2007-2011, Chair of the Governor's Commonwealth of Virginia Alzheimer's and Related Disorders Commission
Publications/projects
Aging for Life Training, Greater Richmond Age Wave Coalition
Person Centered Personal Care Aide School, 2019
Gendron, T., Inker, J., &

Welleford, E.A. (2018). "How Old Do You Feel?" The Difficulties and Ethics of Operationalizing Subjective Age. The Gerontologist.
Gendron, T., Inker, J., & Welleford, E.A. (2017). A Theory of Relational Ageism: A Discourse Analysis of the 2015 White House Conference on Aging. The Gerontologist.
Arbogast. C., Welleford, E. A., & Netting, E., (2015). State Dementia Plans and the Alzheimer's Disease Movement: Framing Diagnosis, Prognosis, and Motivation. Journal of Applied Gerontology.
Welleford, E. A. & Netting, F. E. (2013). Taking a broader look at preparing for boomer volunteers: Beyond tips and tricks. The International Journal of Volunteer Administrators, XXIX, (3), 23-30.
Ligon, M. B.,Ehlman, MC., Moriello, G. & Welleford, E. A. (2009). Oral History in the Classroom: Fostering Positive Attitudes toward Older Adults and the Aging Process. Journal of Aging, Humanities and the Arts. 3(1), 59-72.
Welleford, E. A., Parham, I. A., Coogle, C. L., Netting, F. E., Burke, A. L., & Boling, P. (2005). The Emergence of a Geriatric Interdisciplinary Team Training Certificate: A University-Community Partnership. Journal of Applied Gerontology, 24(3), 248-261.
Cotter, J. J., Welleford, E. A., Vesley-Massey, K. (2003) Town and Gown Collaborative Research: Challenges And Opportunities. Family and Community Health: Community Based Innovations in Older Populations 26(4), 329-337.