Our team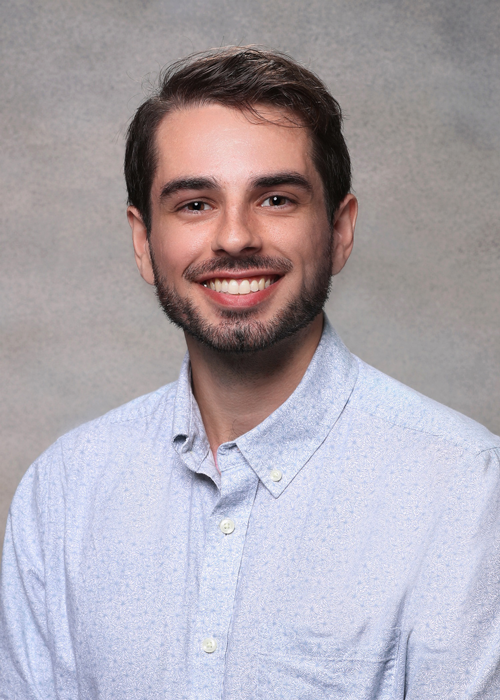 Kennedy O'Donnell, CDP
Interventionist
Richmond Brain Health Initiative
Phone: 828-1565
Email: odonnellk2@vcu.edu
Research Interests
Alzheimer's Disease and Related Dementias
Geriatric Intervention and Therapy
Social Programming and Best Practices in Dementia Care
Bio
Kennedy O'Donnell currently serves as an interventionist with the VCU Richmond Brain Health Initiative, providing education and care services to those at risk and living with dementia in the Richmond area. He has a Bachelor of Science in Neuroscience from Christopher Newport University and pursued a post-bacc with Penn State University's Brain and Behavior Lab. He maintains status as a Certified Dementia Practitioner (CDP).
Kennedy has experience with dementia care, bereavement, and recreational programming in care communities. He oversaw multiple in-person and virtual social day programs in Northern Virginia, where his focus was on providing dignifying social programming, education, caregiver support, and one-on-one care to those in the early stages of dementia. He has provided person-centered care in-service training to hospitals and long-term care communities, and has advocated for the importance of intergenerational relationships in dementia care.
Kennedy has contributed to research projects with focuses on best practices in dementia care, early-stage dementia counseling and intervention, caregiving, gait and mobility, and fine motor function.