Our team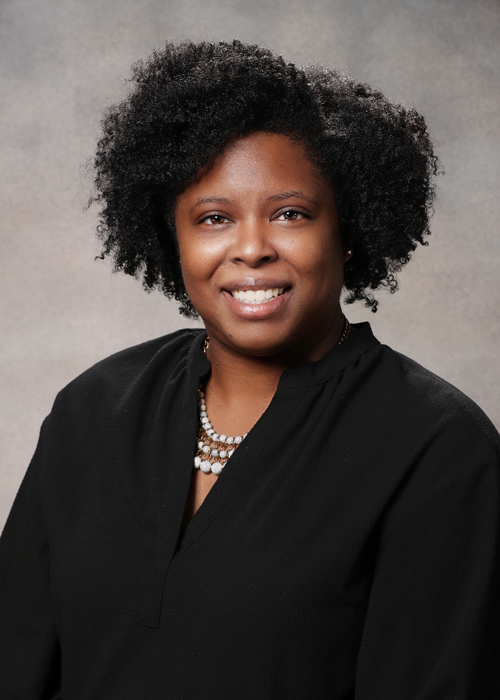 Shannon Arnette serves as a Research Analyst for the Virginia Center on Aging and an instructor within the Department of Gerontology at Virginia Commonwealth University. She provides support for various research projects by assisting with literature reviews, analyzing data, and conducting focus groups. As a Research Analyst, she also leads the Senior Mentoring Program for the Virginia Center on Aging's Geriatric Workforce Enhancement Program. Through this program, VCU's first-year medical school students are paired with a senior mentor in the state of Virginia to provide the students with a different perspective on aging and an understanding of how ageism may interact with their daily practices as a physician.
Shannon also serves as a member of the Working Interdisciplinary Network of Guardianship Stakeholders (WINGS) Program for the state of Virginia. Through this network, Virginia's court practices regarding our current adult guardianship system are evaluated to develop processes and standards of practice within the state. With the use of an interdisciplinary team, educational resources are assessed and revised to educate both the public and the court on Virginia's adult guardianship system.
Shannon holds a Master of Science degree in Gerontology from VCU. As part of her training, she gained experience applying research and a gerontological approach to create and modify policies and procedures for quality advancements in corporate and non-profit organizations.