Our team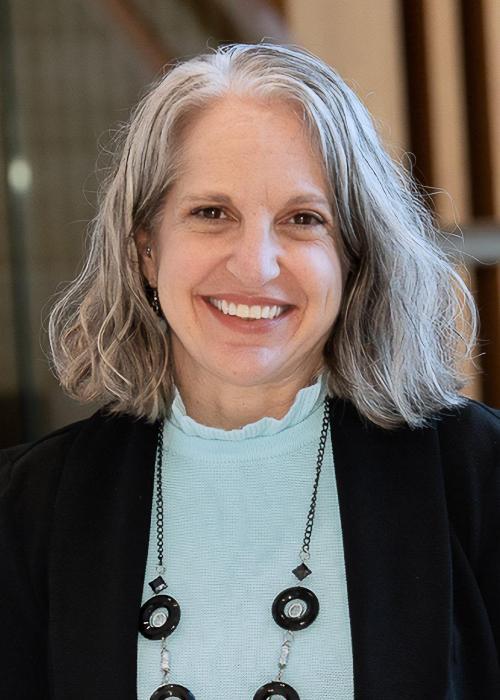 Tracey Gendron, MS, PhD
Chair and Professor, Gerontology
Executive Director, Virginia Center on Aging
Email: tlgendro@vcu.edu
Expertise
Recognizing, Understanding and Disrupting Ageism
Aging into Elderhood
Intersection of Ageism and Ableism
Professional Identity and Community Engagement
Education
PhD in 2013, from Virginia Commonwealth University
MS in 1995 and 2012, from Virginia Commonwealth University
BA in 1992, from University of Central Florida
Research Interests
To understand, raise awareness and disrupt the deeply embedded, normalized and invisible ageism that is within us all. Disrupting ageism in research involves examining inequity and discrimination and their impact on behaviors, thoughts and actions. Other research areas are elderhood, trauma-informed care approaches, workforce development, training and professional identity and community engaged research.
Bio
Dr. Tracey Gendron serves as Chair for the Virginia Commonwealth University Department of Gerontology, as Director for the Virginia Center on Aging and is the author of the book Ageism Unmasked: Exploring Age Bias and How to End It. With over 25 years of experience as a grant- funded researcher and nationally recognized speaker, Tracey is dedicated to raising awareness and ending ageism through education. Tracey has a Master's degree in Gerontology, a Master's degree in Psychology, and a Ph.D. in Developmental Psychology.
Dr. Gendron has dedicated her career to changing the landscape develop an age-inclusive climate that facilitates growth and engagement in elderhood. Her personal and professional goal is to raise awareness of elderhood as the solution to the deeply embedded ageism pervasive within all cultures, settings, and individuals.
Highlights
Author, Ageism Unmasked: Exploring Age Bias and How to End it, 2022
Distinguished Faculty Award for Service

, Virginia Commonwealth University, 2022

Distinguished Faculty Award for Leadership

, College of Health Professions, Virginia Commonwealth University, 2022
Gordon Streib Distinguished Academic Gerontologist Award, Southern Gerontological Society, 2022

Founder of Aging into Elderhood (agingintoelderhood.com)